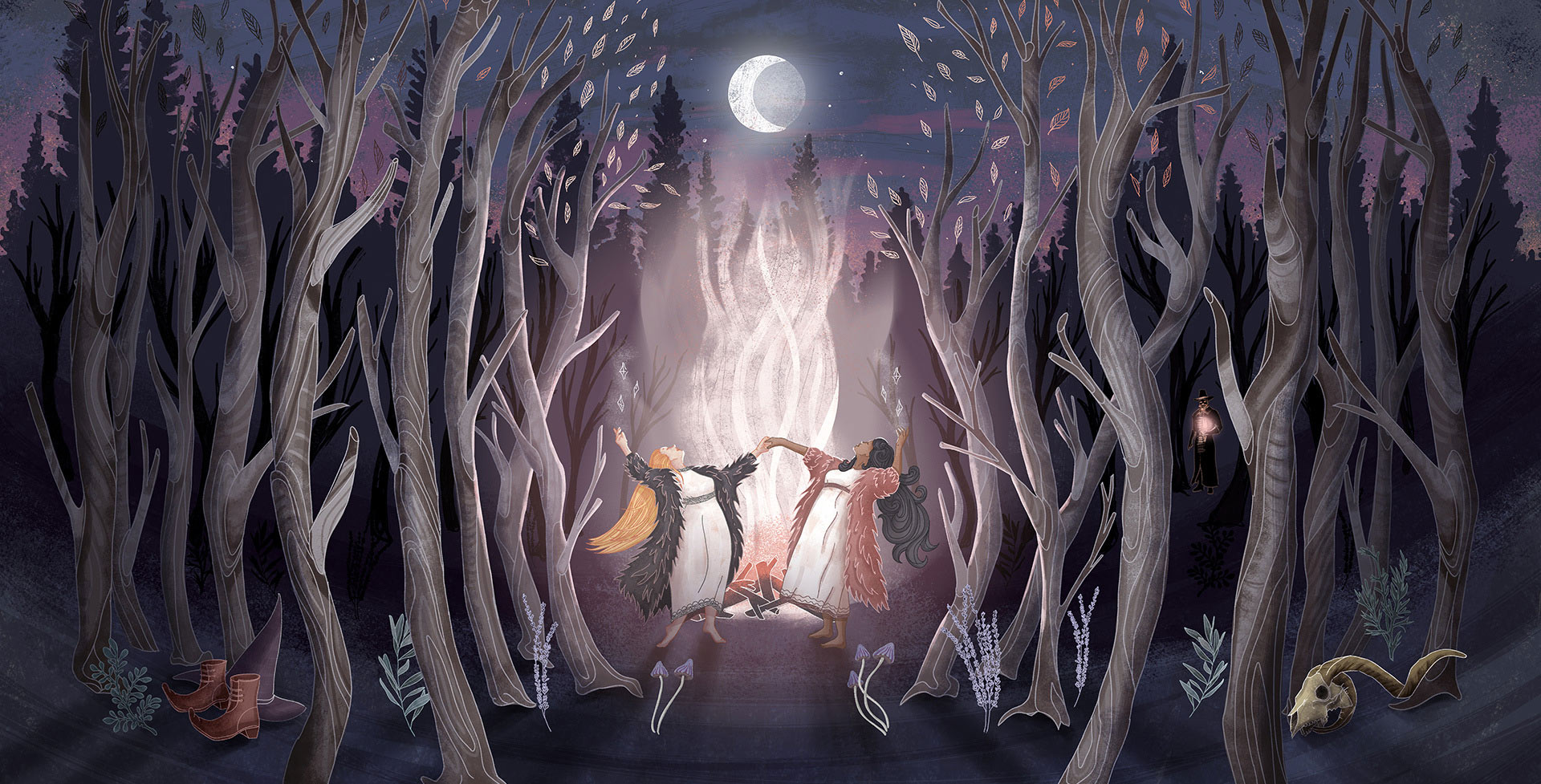 Septima – Deluxe Edition (French Edition)
Septima is a competitive, highly interactive strategy game of witchcraft. As the leader of your coven, you must prove your worth in the town of Noctenburg to become the successor of Septima, the High Witch. Practice your craft and gain Wisdom by collecting herbs, brewing potions, healing the townsfolk, mastering charms and rescuing your fellow brothers and sisters from the trials. But beware: magic, even if used for good, invokes suspicion in the townsfolk...
The Deluxe Edition is the Kickstarter version of Septima, it includes:
Standalone solo mode
Shapeshifting and Omens expansion
120+ silkscreen printed wooden components
40 silkscreen printed wooden meeples
130+ cards
140+cardboard tokens
32 character tiles
16 plastic crystals
4 plastic markers
2 unique dice
7  boards
1 printed cloth bag
7 plastic trays from Gametrayz
€ 115,00
VAT included, shipping price calculated at checkout
In stock
The products available at https://eu.mindclashwebshop.com/ are shipped only to the European Union, Switzerland, Norway and the United Kingdom.
Orders are usually dispatched in maximum 5 business days and delivered in an additional 1-7 business days depending on the shipping country.
Our European shipping partner is located in Poland, that is where webshop orders ship from. Orders to Poland are sent with InPost; to Germany, Austria, the Czech Republic and Slovakia with DHL; and to all other countries mentioned above with FedEx.
Please be advised that ordering from outside the European Union may result in additional customs duties and/or taxes imposed by the destination country. The amount of customs duty and VAT to be paid will be assessed at the point of entry of the destination country. This may result in the buyer having to pay additional charges which are not included in the total price displayed at checkout.
Please note that in case you order from the Canary Islands, shipping might take as long as 2-3 weeks; unfortunately, we had several complaints about FedEx charging additional taxes and we decided to use normal postal services instead. If you wish us to send your order with FedEx and accept the risk of having to pay extra taxes, please reach out to us at info@mindclashgames.com.